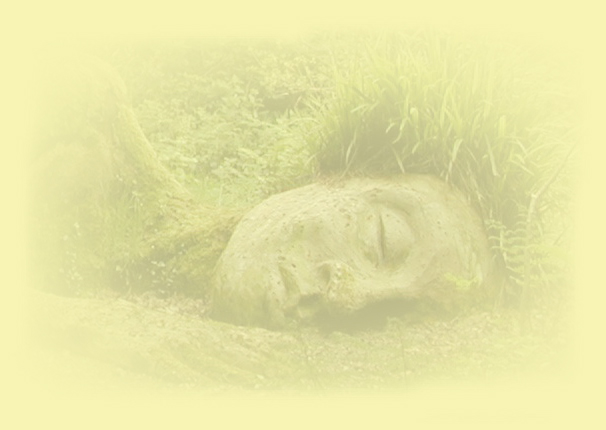 Tejas Web
Witch Camp

March 24-31, 2007
Schedule
Paths
Venue
Accommodations
Cost
Registration
Teachers
Our History
Updates
Home
TejasWeb.org
WitchCamp.org
Web Site created by: Me!

Accommodations: (4 options)

Tenting: Tent in wooded, leafy-floored groves or on a ridge with a magnificent view. Many beautiful private tenting spots. Primitive(no electric or water). Bring all of your own gear. Camping vehicles can be accommodated in specific areas.

(Dorm 1) Limited Indoor Dorm - Bring your own Bed: An open loft space in a new house provides indoor shelter to bed down in a shared sleeping space. Bring your own air mattress and bedding. Electricity and running water.

(Dorm 2) Limited Indoor Dorm Beds: Single and double beds available in a shared sleeping space. Close to bathroom. Electricity. Bedding provided.

(Private / Semi-private) VERY Limited Indoor Private areas adjacent to Dorms: Only a few single and double beds available in private areas. More private than dorm space. Close to bathroom. Bedding provided.

Indoor and outdoor showers are shared by everyone and available regardless of housing. Outdoor showers are solar heated.

There are 3 indoor toilets and showers. Porta-potties supplement the septic system (hint, hint.)

We appreciate your assistance in caring for the Earth in your considerate use of these facilities.