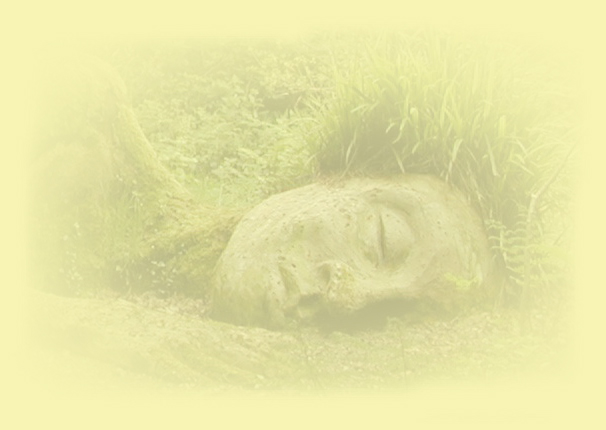 Tejas Web
Witch Camp

March 24-31, 2007
Schedule
Paths
Venue
Accommodations
Cost
Registration
Teachers
Our History
Updates
Home
TejasWeb.org
WitchCamp.org
Web Site created by: Me!

The fresh wind whips across the ridge, high above the river valley. The whispers of the woods move with the voices of Spirits. The wisdom of the Ancients resonates in the land. The stars shine brightly in the crisp nights of Central Texas. Deep magic in a private grove spins us between the worlds.

Not far from Austin, this extremely private, pagan land welcomes us. Providing us with soft beds for tenting in woods of live oaks, limited indoor beds, and scenic vistas for contemplation and renewal, the Dreamer within this land calls us to awaken our senses to the wonders of the natural and magical worlds.

From long time camper and Tejas Witch Camp organizer, Julia K:
"Fairy portals appear on this land. I've followed the faint music deeper into these woods, stumbled into oak grove dancehalls and cedar-arched court chambers and wondered what that would be like in the dark (or would they be filled with a glorious golden light?) I can imagine that after we fall asleep, the fairies of the land come out to play!

The council circle is imbued with the spirit of generations of elders, weighing potential consequences with the good of the people. Sitting there inspires me to think like they did, of the long-term ripples of repercussion of my actions, and not just the immediate outcome.

My inclination to create a feeling of freedom increases on this land. My green boots walk where women and men experimenting with different ways of being free have walked, for all the years this place has been dedicated to creating "cultures of Beauty, Balance and Delight!" (to quote Donald Engstrom.) I can sense how transforming camp being held here has been for people in Tejas Web, that we have roots here!"

enjoy these images of the venue for camp 2007....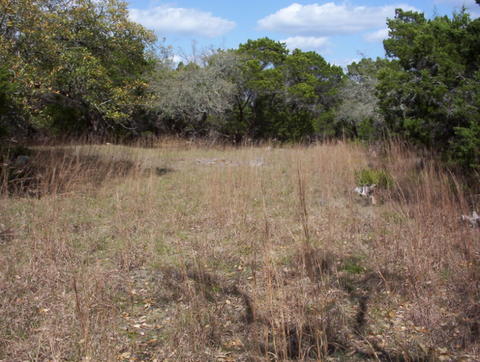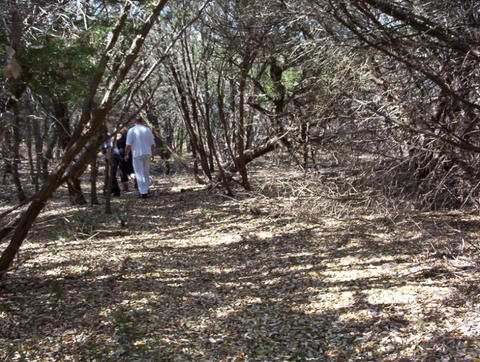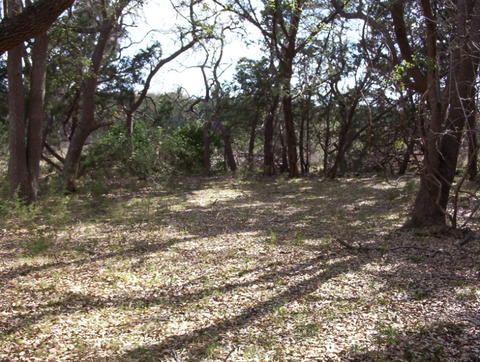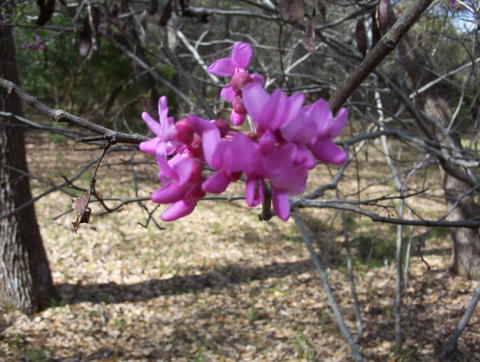 If you would like more information on the Texas Hill Country in general or sites to visit either before or after camp, check out our Area Attractions page.