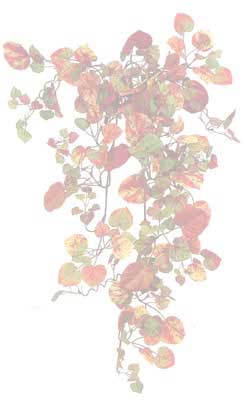 Tejas Web
Witch Camp 2007

Spring
Theme
Paths
Venue
Accommodations
Cost
Registration
Teachers
Our History
Updates
Tejas Web Witch Camp
Tejas Web
Witch Camp
Web Site created by: Me!
We are pleased to post all original images submited by our community which reflect the theme of Samhain Witch Camp 2004; The Mysteries of Lilith. We feel honored and grateful for the abundance of talent, beauty, and generosity within the Tejas Web and greater Reclaiming communities.
&nbsp

Deanna created this great ad for us based on John Collier's painting of Lilith. Collier was influenced by Keats poem "Lamia".
&nbsp

Deanna created this ad based on the ancient Sumerian relief of Lilith.